Archives by date
You are browsing the site archives by date.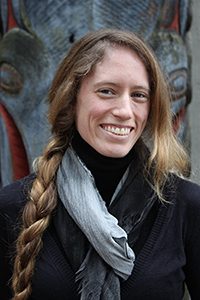 We are very pleased to announce that Drs. Loreto Nácar and Nicole Sugden have joined the Infant Studies Centre as Postdoctoral Fellows!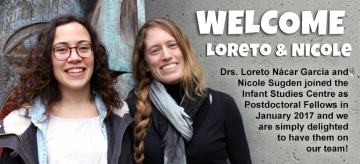 Please join us in warmly welcoming Drs. Loreto Nácar Garcia and Nicole Sugden to our growing team.