Archives by date
You are browsing the site archives by date.
Our Centre Coordinator, Lal, was recently featured by UBC Psychology as an exemplary grad! Click here to read the article and interview.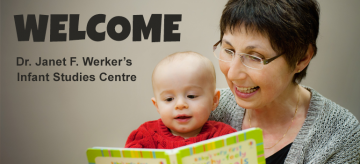 We study language acquisition and speech perception in infants newborn to two years old.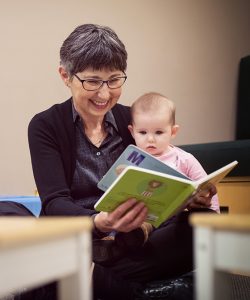 Please join us in congratulating the Director of our Centre on this wonderful accomplishment!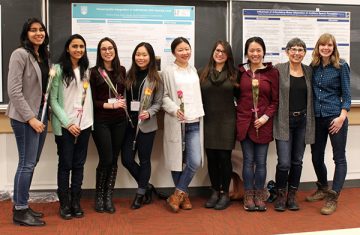 Earlier this year, several Research Assistants from our Centre presented their work at the Language Sciences Undergraduate Research Conference (LSURC).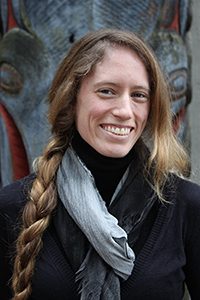 We are very pleased to announce that Drs. Loreto Nácar and Nicole Sugden have joined the Infant Studies Centre as Postdoctoral Fellows!