Archives by date
You are browsing the site archives by date.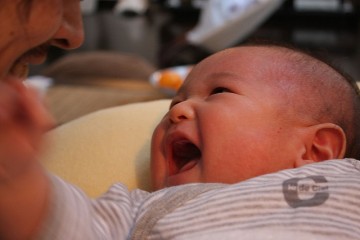 In a recent Psychology Today interview with François Grosjean, Dr. Janet Werker discusses her research on the ways in which bilingual infants are able to separate and discriminate between different languages.
Today, the Natural Sciences and Engineering Research Council of Canada (NSERC) announced that Professor Janet Werker, Director of the Infant Studies Centre, was awarded $550,000!
Please join us in congratulating Dr. Janet Werker, UBC Professor of Psychology, whose Canada Research Chair appointment was renewed for a second time!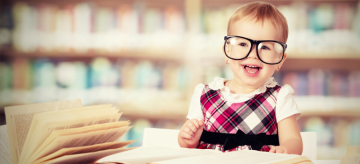 We unite multiple perspectives in our study of language acquisition, including developmental psychology, neuroscience, and linguistics! Read More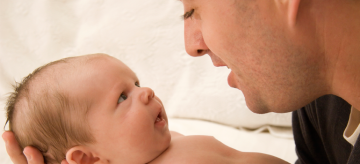 Language acquisition begins long before infants speak their first word… in fact, it begins before they are even born! Read More