Archives by date
You are browsing the site archives by date.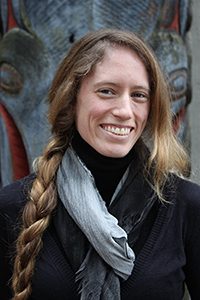 We are very pleased to announce that Drs. Loreto Nácar and Nicole Sugden have joined the Infant Studies Centre as Postdoctoral Fellows!
As part of the UBC University Killam Professor Lecture Series, Dr. Janet F. Werker hosted a special screening and discussion of the acclaimed documentary Babies, directed by award-winning filmmaker Thomas Balmès.

The Director of our Centre, Dr. Janet F. Werker, was recently featured in Research2Reality's online "Meet the Researcher" series.