Archives by date
You are browsing the site archives by date.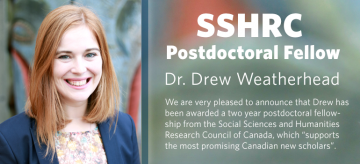 Drew has been awarded a two-year postdoctoral fellowship from SSHRC to investigate the foundations of language-group preferences in early childhood.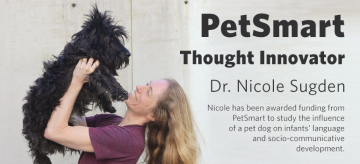 Nicole received the Thought Innovator Award from PetSmart Charities of Canada, which includes funding to study the influence of pet dogs on infants' language and socio-communicative development.