Archives by date
You are browsing the site archives by date.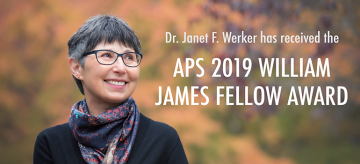 Dr. Werker has been named as a recipient of the 2019 William James Fellow Award by the Association for Psychological Science (APS).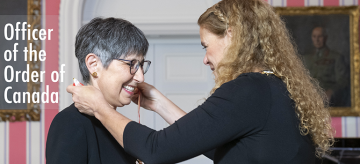 On November 20th, Dr. Werker attended the Order of Canada investiture ceremony at Rideau Hall, Ottawa.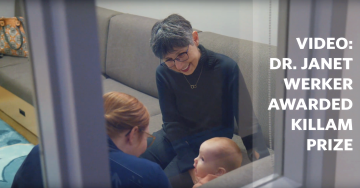 UBC has released a video in celebration of Dr. Janet F. Werker's recent achievements. Click here to watch the video!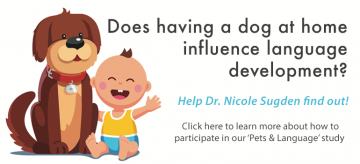 Dr. Nicole Sugden's research has been featured by UBC News, the Vancouver Sun and The Star. Click here to learn more.
Dawoon 'Sheri' Choi featured on the Cold Spring Harbour Laboratory blog, 'Current Exchange'.