Archives by date
You are browsing the site archives by date.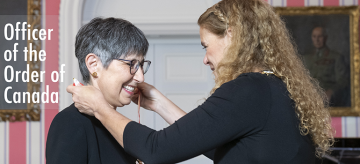 On November 20th, Dr. Werker attended the Order of Canada investiture ceremony at Rideau Hall, Ottawa.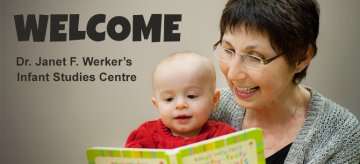 Directed by Dr. Janet F. Werker, we study language acquisition and speech perception in infants newborn to two years old.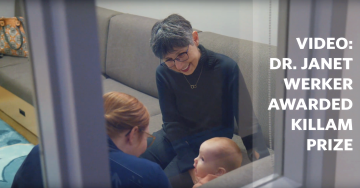 UBC has released a video in celebration of Dr. Janet F. Werker's recent achievements. Click here to watch the video!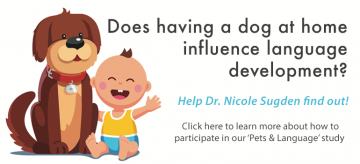 Dr. Nicole Sugden's research has been featured by UBC News, the Vancouver Sun and The Star. Click here to learn more.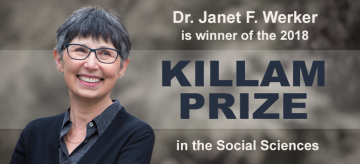 The Director of our Centre has been awarded the Killam Prize in the Social Sciences by the Canada Council for the Arts.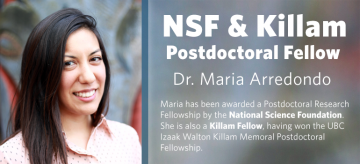 Maria, a Killam Fellow, has just been awarded a two-year postdoctoral fellowship from NSF to study bilingual infants' language acquisition and attention.
The Blog on Learning & Development (BOLD) recently interviewed the Director of our Centre; click here to read the full article on how "Babies Brains are Equipped to Handle More Than One Language".