Archives by date
You are browsing the site archives by date.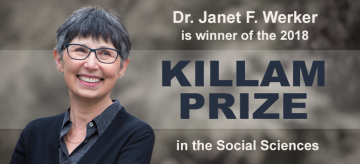 The Director of our Centre has been awarded the Killam Prize in the Social Sciences by the Canada Council for the Arts.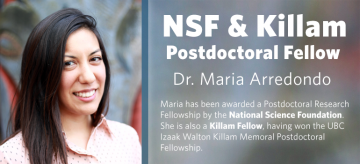 Maria, a Killam Fellow, has just been awarded a two-year postdoctoral fellowship from NSF to study bilingual infants' language acquisition and attention.
The Blog on Learning & Development (BOLD) recently interviewed the Director of our Centre; click here to read the full article on how "Babies Brains are Equipped to Handle More Than One Language".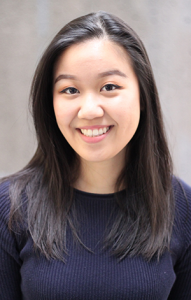 Riley Bizzotto and Mary Zhao have been awarded an NSERC USRA and Quinn USRA, respectively, so they will be working with us full-time this summer!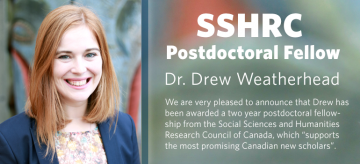 Drew has been awarded a two-year postdoctoral fellowship from SSHRC to investigate the foundations of language-group preferences in early childhood.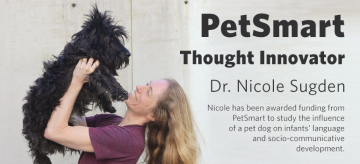 Nicole received the Thought Innovator Award from PetSmart Charities of Canada, which includes funding to study the influence of pet dogs on infants' language and socio-communicative development.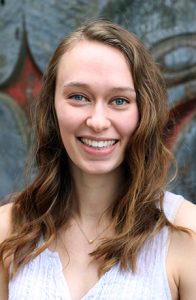 Maegan Mitchell and Erin Stadnyk will begin grad programs in Developmental Psychology and Speech-Language Pathology, respectively, in September 2018. We couldn't be more proud of them!