Archives by date
You are browsing the site archives by date.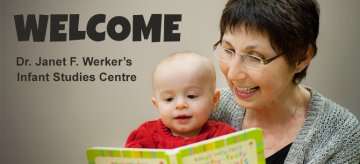 Directed by Dr. Janet F. Werker, we study language acquisition and speech perception in infants newborn to two years old.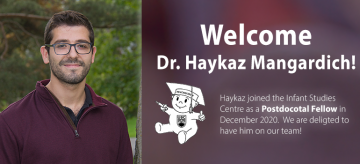 Click here to read more about Haykaz's research at the Infant Studies Centre.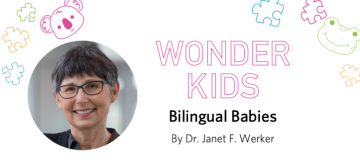 Dr. Werker kicks off the first 'Wonder Kids' talk of 2021 with a discussion about babies growing up learning more than one language.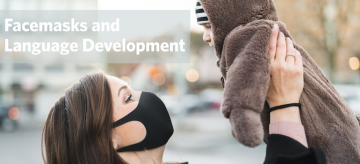 Dr. Janet F. Werker's discusses common concerns surrounding the impacts of facemasks in a new opinion piece.