Archives by date
You are browsing the site archives by date.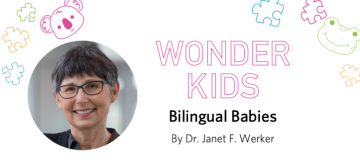 Dr. Werker kicks off the first 'Wonder Kids' talk of 2021 with a discussion about babies growing up learning more than one language.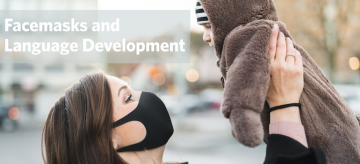 Dr. Janet F. Werker's discusses common concerns surrounding the impacts of facemasks in a new opinion piece.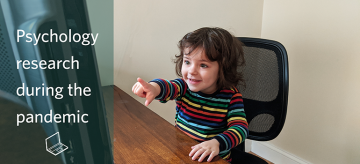 Read a neat new article by Dr. Werker: 'Psychology research during the pandemic: The upside of being online' in the Globe and Mail!