Archives by date
You are browsing the site archives by date.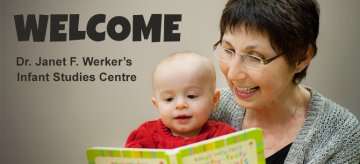 Directed by Dr. Janet F. Werker, we study language acquisition and speech perception in infants newborn to two years old.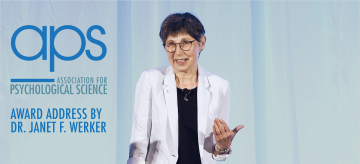 Watch the Director of our Centre present at the 2019 APS Convention in Washington, D.C.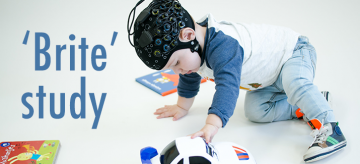 Dr. Drew Weatherhead and Dr. Maria Arredondo's study has been featured by the UBC Department of Psychology.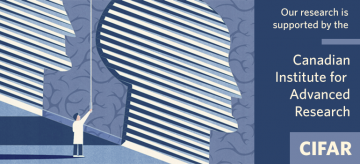 Our research is partly funded by CIFAR, a Canadian-based organization that brings together researchers from across disciplines to address science and humanity's most important questions.